ABOUT CORTEX LOGIC
Cortex Logic is an Artificial Intelligence (AI) software and solutions company that helps businesses thrive in the Smart Technology Era, an era that builds on the digital revolution but categorized by the fusion of smart technologies that's blurring the lines between the physical, digital and biological spheres and demands fast adaption and agility for any business to stay relevant given the swift pace of change and disruption to business and society. To that end, Cortex Logic provides an AI Engine for Business that solves strategic and operationally relevant problems through operationalizing Data Science, Internet of Things (IoT) and Big Data & Analytics and delivering state-of-the-art AI-based applications, solutions and products. Cortex Logic's Library of AI-based solutions addresses business value drivers that leads to an optimized business, a satisfied customer base, productive employees and smart systems to help accelerate decision making, innovation, collaboration, and growth. Some of these solutions include strategic business transformation & optimization, human capital valuation & employee profiling, intelligent virtual assistants, robo-advisors, process optimization, predictive maintenance, fraud detection, churn prediction, advanced risk scoring, machine learning-based trading, real-time customer insights, smart recommendations and purchase prediction, personalized search, cyber security, medical risk prediction, and precision medicine. It provides AI-based solutions for finance, healthcare, education, retail, telecoms, resources, utilities, and the public sector as well as other industries where the automation of tasks and data monetization can lead to economic benefit, scalability and productivity.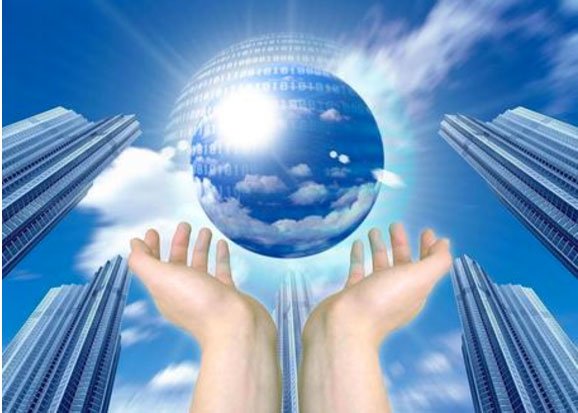 Cortex Logic helps platform businesses, corporates and organizations to thrive by operationalizing AI and unlocking the value from all available structured and unstructured data, all in support of its mission to help shape a better future in the Smart Technology Era. Cortex Logic was founded by 
Dr Jacques Ludik
 in 2015 and is building a world-class team of artificial intelligence and machine learning experts, data scientists, data and solution architects, data engineers, business intelligence engineers, business analysts, software developers, domain experts, and out-of-the-box thinkers. At the same time, he also founded the 
Machine Intelligence Institute of Africa
, a nonprofit organization that aims to help transform Africa by being an innovative community and accelerator to help address Africa's problems and unlocking its potential through Machine Intelligence, Data Science, and Internet of Things technologies. Cortex Logic is in the unique position on the African continent to fully tap into its strong network of AI experts and Data Scientists, in particular via the Machine Intelligence Institute of Africa as well as talent in India and elsewhere around the globe that complement our team. The company also aims to contribute towards solving intelligence through advancing the state-of- the-art in AI and building cognitive systems that are contextually aware, learn at scale, support unsupervised learning where possible, reason with purpose and interact with humans naturally.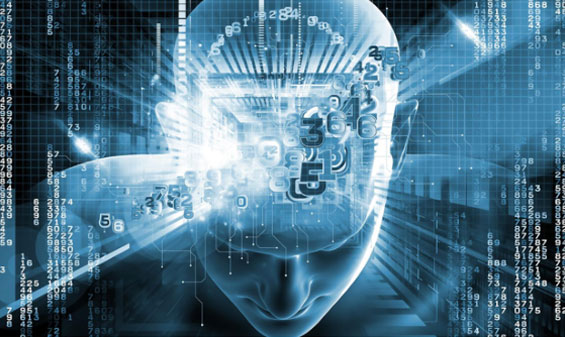 Cortex Logic is on an exciting journey to build a leading world-class AI Engine for platform businesses and corporates and help unlock the tremendous value across multiple industries world-wide. As part of implementing this strategy, it also forms joint ventures with businesses to help accelerate data monetization on their AI journey. The company's business and revenue model includes a spectrum of equity, revenue share, subscription-based revenue, licensing, and consulting.