Healthcare & Life Sciences
Some relevant use cases for CORTEX AI Solutions in the healthcare & life sciences sector
Health-insurance & claims related fraud detection
Campaign and sales program optimization
Brand and reputation management
Patient care quality & program analysis
Drug discovery & development analysis
Real-time diagnostic data analysis
Research and development
Growth and retention of medical scheme members
Business process automation
Value chain optimization through integrating and optimizing processes with suppliers
&nbsp
Relevant CORTEX AI Solutions
Business needs of Medical Scheme Providers where AI applications can make an impact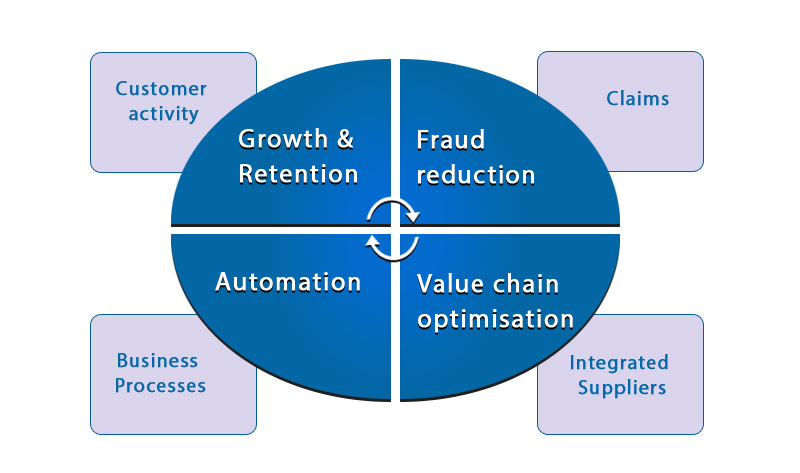 Business needs of Medical Scheme Providers
Some of the business needs of Medical Scheme Providers where AI applications can make an impact includes:
Growth and retention of medical scheme members
Business process automation
Value chain optimization through integrating and optimizing processes with suppliers
Reduction in fraud waste and abuse with respect to claims and payments
AI-driven proactive Healthcare services based on a variety of data sources such as scans, images, videos, lab diagnostics and transcripts. The AI-based analysis can drive reports and alerts for various healthcare watch lists. AI-driven real time Healthcare services that uses a combination of patient, specialist and provider data sources to help coordinate the location-aware based services.
AI-driven proactive Healthcare services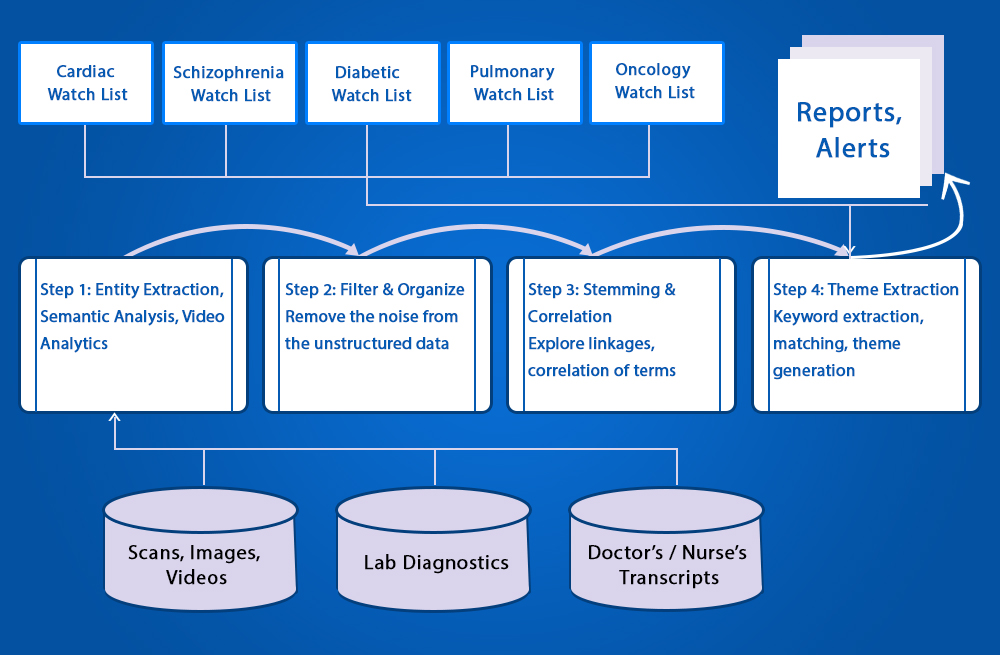 AI-driven real-time Healthcare services