Cortex Logic is an African Artificial Intelligence (AI) software and solutions company that helps your business thrive in the Smart Technology Era
Helping African Businesses Thrive in the Smart Technology Era
WHAT WE DO
We work across multiple business and industry domains seeking to augment and automate legacy processes, ultimately transforming them into intelligent systems, using the Cortex Logic AI Engine.
The Cortex Logic AI Engine solves strategic and operationally relevant problems by leveraging Data Science, Internet of Things (IoT) and Big Data & Analytics.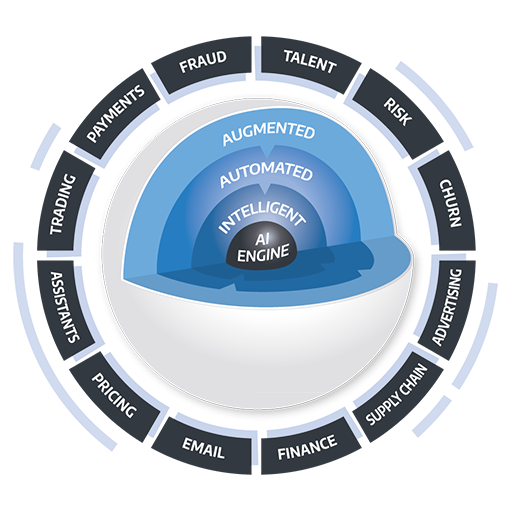 We have four core solution domains each with a range of products that address key business processes that can be transformed using AI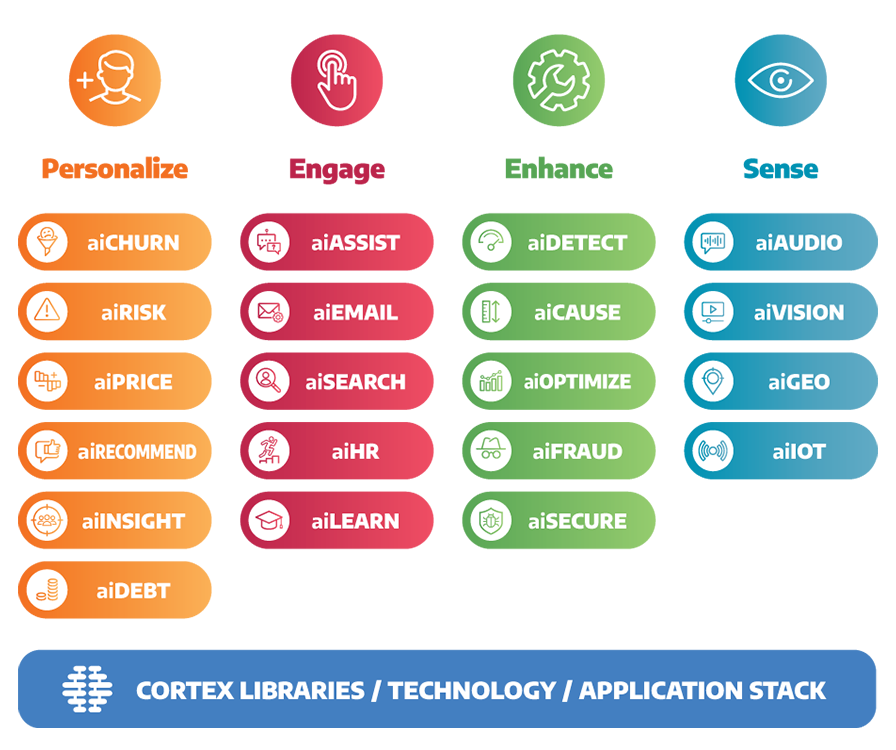 We help customers operationalize real-world AI by unlocking the value from all available structured and unstructured data and supporting you through the change programme to deliver the step change and business advantage AI based technologies offer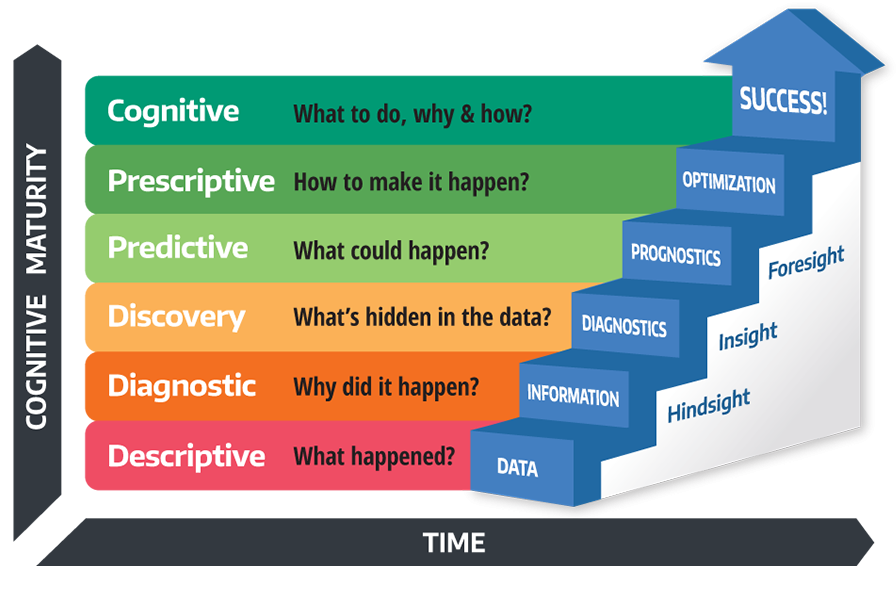 We build an incremental, maturity roadmap, ensuring your cognitive competency delivers value from day one and beyond
Our local and regional teams are comprised of AI / Data Science experts, analysts and developers with a proven track record of real-world innovation & delivery. Lead by our founder and recognized AI thought leader Dr Jacques Ludik, himself a pioneer of Enterprise machine learning from the late 1990's, we are able to offer client insights on AI best practice, solution development, deployment and support options to ensure success
We work in all major market segments with clients ranging from banking, legal, insurance, and healthcare to mining, manufacturing, retail and telecoms.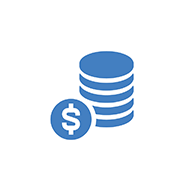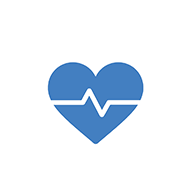 HEALTHCARE & LIFE SCIENCES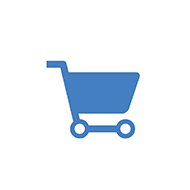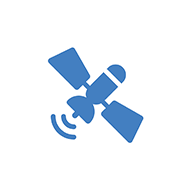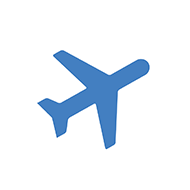 LOGISTICS & TRANSPORTATION