AI to Contribute Significantly to Global Economic Growth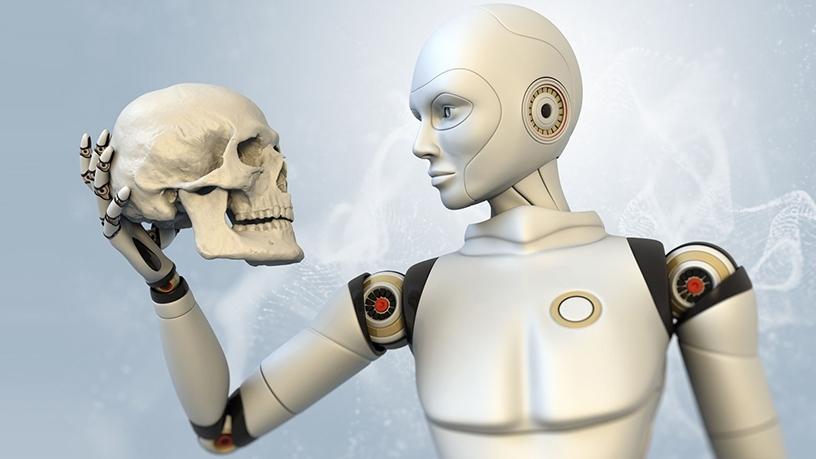 AI will play a significant role in creating new models and services, contributing to the economic growth of global countries.
AI to contribute significantly to global economic growth
Artificial Intelligence (AI) could almost double the value of the global digital economy to $23 trillion by 2025, up from $12.9 trillion in 2017.
This is according to the Huawei Global Connectivity Index (GCI) 2018, which provides an analysis of how 79 countries across the globe deploy a range of enabling technologies. It found that AI will play a significant role in creating new business models, processes, and services, ultimately contributing to the economic growth of global countries.
"Industries across the globe are embedding AI in broadband, data centres, cloud, big data and IOT, to turn connectivity into intelligent connectivity, unleashing innovation to propel a new wave of economic growth. Industries are increasingly, leveraging intelligent connectivity to create whole new business models, products, processes and services that will open a new cycle of economic growth for countries across the globe."
This year, the GCI broadened its research scope from 50 to 79 nations, with SA ranking in at 46th place as it is expected to indicate the highest information, technology and communications (ICT) spend across the Middle East, Turkey and Africa region this year.
"We are now witnessing a paradigm shift initiated by AI," says Kevin Zhang, president of Huawei corporate marketing. "According to the GCI study, advanced economies that saw growth from ICT development plateau are using intelligent connectivity to open new opportunities, while some developing economies are also finding ways to tap the new technology to speed up their own strategic growth plans."
The GCI also discovered that to effectively deploy AI on a large scale, countries need three equally important components in place: computing power, labelled data, and algorithms. Today, the most digitally advanced nations in the GCI, due to their robust ICT infrastructure, lead the new adopters in all three components.
The report further shows that every additional US$1 invested in ICT infrastructure over time can yield up to US$5 in GDP growth by 2025. However, a scarcity of AI talent worldwide threatens this growth.
"The big challenge for countries globally, is scarcity of AI developer talent. Governments need to re-think education for a future workplace redefined by AI and start building a healthy, collaborative, and open AI ecosystem to attract and retain competitive AI talent.
"As AI evolves into a practical enabling technology, new economic potential awaits countries. AI is redefining what 'connectivity' looks like and steering the focus towards intelligent connectivity which can help every country unlock new growth," add the Index.
According to a report by IDC, spending on cognitive and AI systems in the Middle East and Africa (MEA) region will reach $114.22 million by 2021, with the market expected to represent a compound annual growth rate of 32% for the 2017-2021 period.
"Africa's cognitive-use cases are predominantly in verticals such as healthcare, telecoms, banking, retail and transportation; with large South African enterprises using cognitive to improve customer engagement and help call centre agents with the high volume of calls they receive.
"Of all the countries in the MEA region, the United Arab Emirates is a pioneer when it comes to the use of cognitive/AI systems, with the country's government recently launching the 'UAE Strategy for Artificial Intelligence', which aims to provide a comprehensive framework for the use of AI across various sectors and services," notes IDC.
Jacques Ludik, president and founder of the Machine Intelligence Institute of Africa, and CEO and founder of Cortex Logic, believes implementing end-to-end AI solutions can lead to myriad business benefits, including increased productivity and revenue, lowered risk and costs, and enhanced customer experience.
"Properly implemented AI-based solutions address business value drivers that lead to an optimised business, a satisfied, growing customer base, productive employees and smart systems, which in turn help accelerate decision-making, innovation, collaboration and growth," he explains. Ludik will be speaking at the Meeting of Minds: ITWeb Artificial Intelligence 2018, to be held at The Forum in Bryanston, on 1 and 2 August.